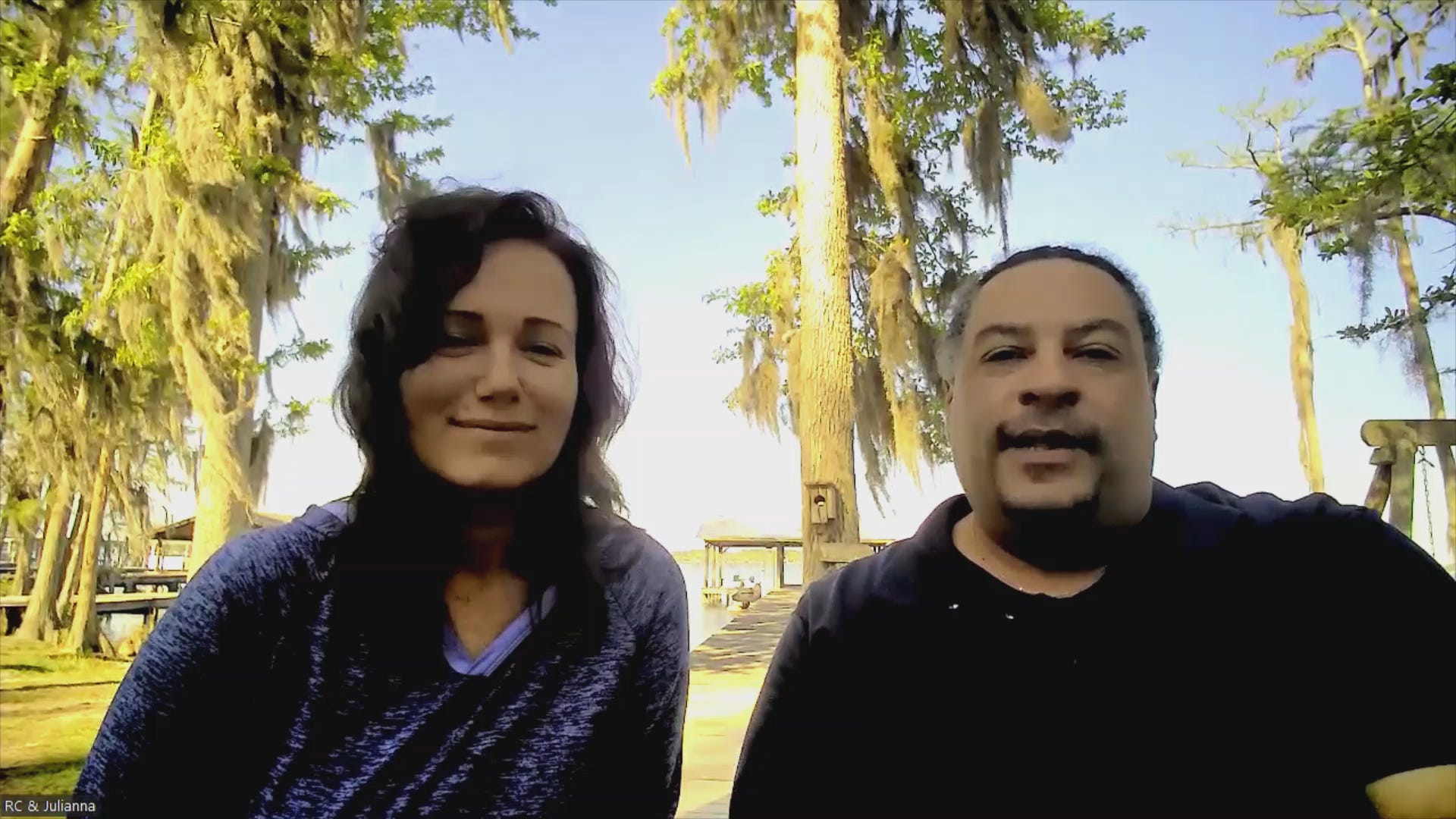 An Update For Our Supporters
Julianna & RC Provide An Update From White Lake, North Carolina On the Progress With The Watchmen On The Wall Ministry!
Julianna & RC provide exciting updates on what's happening with the ministry, thanks to your support!
ACTION ITEMS FOR YOU:
Please share Watchmen On The Wall with with as many people as you can;

If there's anyone that you believe we need to know, or needs to know us, please connect us! Our email address is wotw@usa.com.
The full video is for paid subscribers